breathe free special
$79.95+ tax
Service Includes:
Replace engine air filter to protect your engine and to increase your fuel mileage.
Replace in cabin air filter to protect you and your passengers from breathing all that comes in through your heating and air conditioning... like your home A/C filter... improves the efficiency and operation of your A/C.
Free Multi-point Inspection
All charges plus tax, shop supplies and environmental fees. Cannot be combined with any other offer. Some models slightly higher. Please see your service advisor for details. Offer expires June 30, 2023.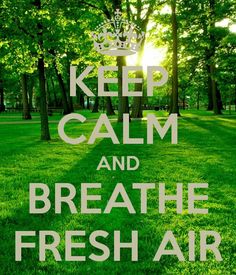 Hours
Monday

7:30am - 5:00pm

Tuesday

7:30am - 5:00pm

Wednesday

7:30am - 5:00pm

Thursday

7:30am - 5:00pm

Friday

7:30am - 5:00pm

Saturday

7:30am - 5:00pm

Sunday

Closed